About Me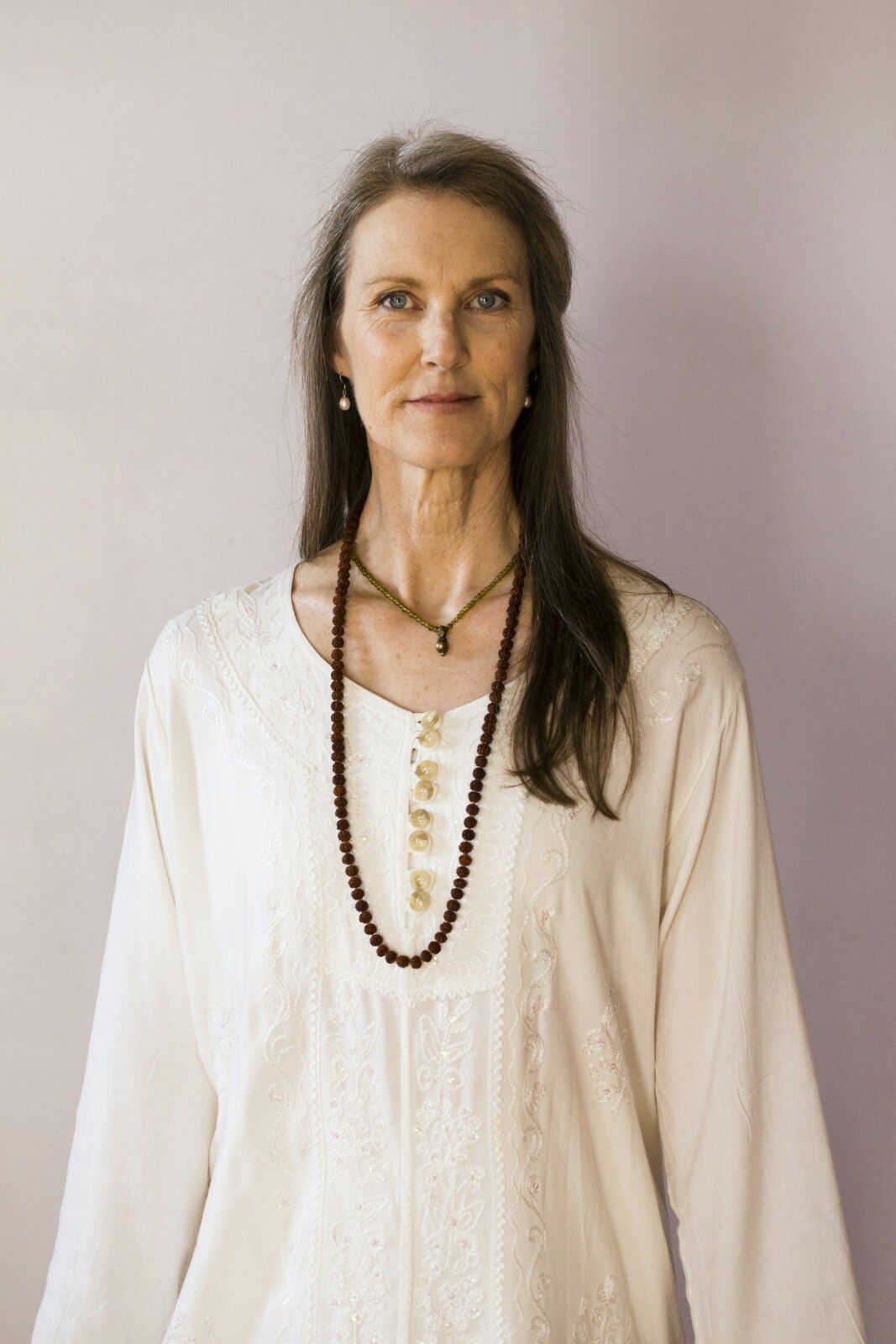 In March of 1996 I experienced a spiritual vision that had a huge impact on the way I think about everything. Only later I would realize that my own energetic system had been shifted. That year would mark my last year of a 30 year career as a ballerina. Years later I realized that the many years I spent as a dancer helped me to cultivate the skills I put into my healing work today. Skills like visualization, sustained single pointed focus, understanding of non-verbal communication, a 4 dimensional experiential understanding of the body, unwavering discipline to keep learning and the ability to utilize and manage the subtle energies that sustain our lives.
Now, after 20 years as a

body worker

and energy healer, it is, first and foremost, my spiritual life that sustains the work I do with people.
Working with energy I am continually and humbly reminded that I am serving the whole person, body (vessel), mind (consciousness) and soul (consciousness),
and that we are all connected through this source energy which is our Divinity and our Universality.
Peace
April holds an Associate's Degree and a New York State License in Occupational Therapy from the Swedish Institute College of Health Sciences.
April is a certified Reiki Master and has been able to see and feel energy since she was a child.
April has a deep connection to nature and a strong spiritual discipline/connection which assist her in her life's work as a healer.